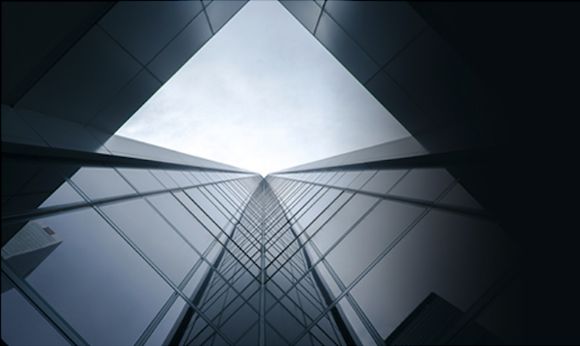 APLUS POWER CORP.
was established in 2001, and with our own brand "Aplus", committed to design and manufacture reliable and qualified full range of power solutions, including Uninterruptible Power Supply (UPS), Automatic Voltage Regulator (AVR), Voltage Protector, Power Strip, Surge Protector and Smart Charge Station.
Our factories are located in Yunlin, Taiwan and Dong-Guan, China, both plant facilities enable us to provide sufficient production capacity of Aplus brand product line. More than 70% component material of Aplus product items are manufactured in our factory so that we are capable to overall control and supervise product quality, hence we are more flexible to allocate purchasing and production resources.
To offer complete power solutions to meet customers' various demand, Aplus Power consistently make market survey and accomplish advanced technology integration to design and develop innovative electronic power products. Aplus Power will continue to assure our product quality, product performance, customer service and brand image that deserve our clients trust and loyalty.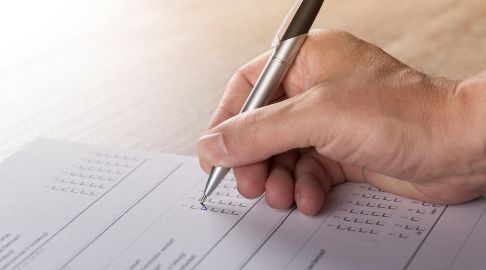 We ensure Aplus products are complied with strict quality requirements and standards from incoming materials to finished goods to assure the delivery of highest quality, safe and reliable products to our customers. We are committed that our products consistently meet quality specifications and our customer expectations.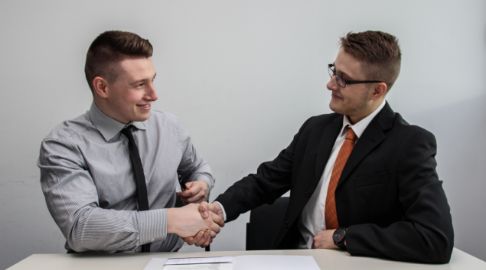 We ensure to consider our clients' demand and their competitiveness in priority further establish long-term and stable partnership so that to have customers' confidence upon our brand and products. Customer satisfaction is the important foundation of Aplus Power keep improving our products and services.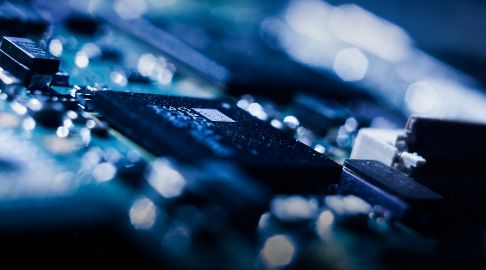 Certainty in our
Products
We continue the market survey and technology integration to develop innovative products in order to fulfill our customers' product demand in every different sector. We ensure Aplus clients to work with the most reliable, efficient, secure and innovative power products on the market.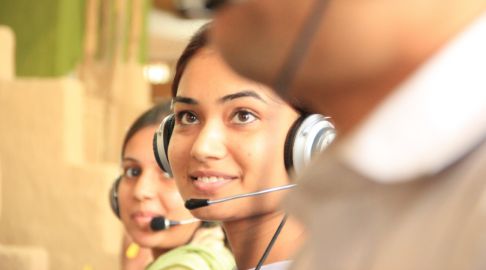 Certainty in our
Services
Aplus Power team is responsible to the services of product design development, customer orders, product production, product quality control, order delivery and after-sales service. Based on customers' demand or feedback, we ensure to provide prompt response and suitable solutions to achieve customers' satisfaction.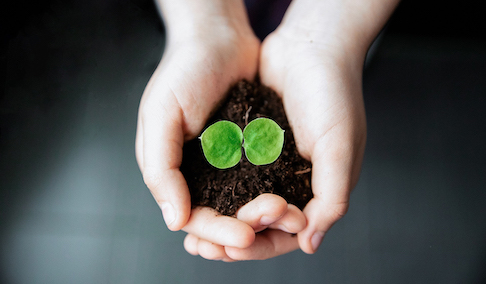 Certainty in our
Social Responsibility
We ensure to move towards the goal of corporate sustainability and implement the scopes of enterprise organization, sustainable environment development and social welfare contribution. We expect to flourish the business enterprise in friendly along with the whole society and the world environment.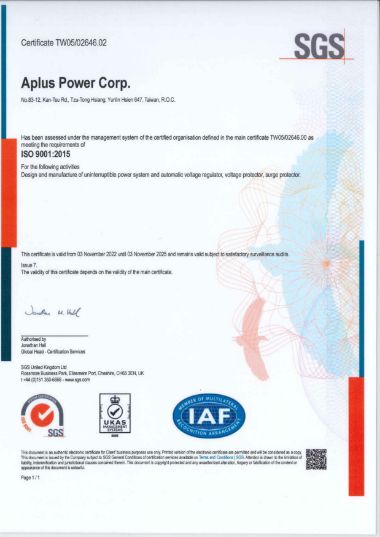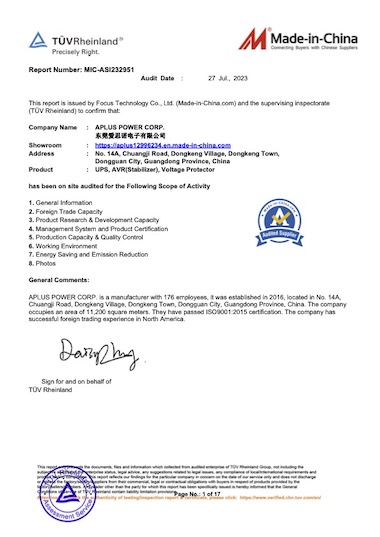 High reputed ISO 9001 and TÜV Rheinland quality management systems certifications are Aplus Power standard to integrate quality processes and systematize our product production to meet the highest efficiency. ISO 9001 and TUV Rheinland enable us continue to optimize the processes of our quality management system and to maintain a uniformly high level of quality standards upon Aplus products.

We guarantee to use reliable materials on Aplus products to ensure consistent product quality and satisfied performance. We demonstrate our commitment and determination to accomplish an enterprise that can achieve focused quality and sustainable management.